Tag: youth suicide prevention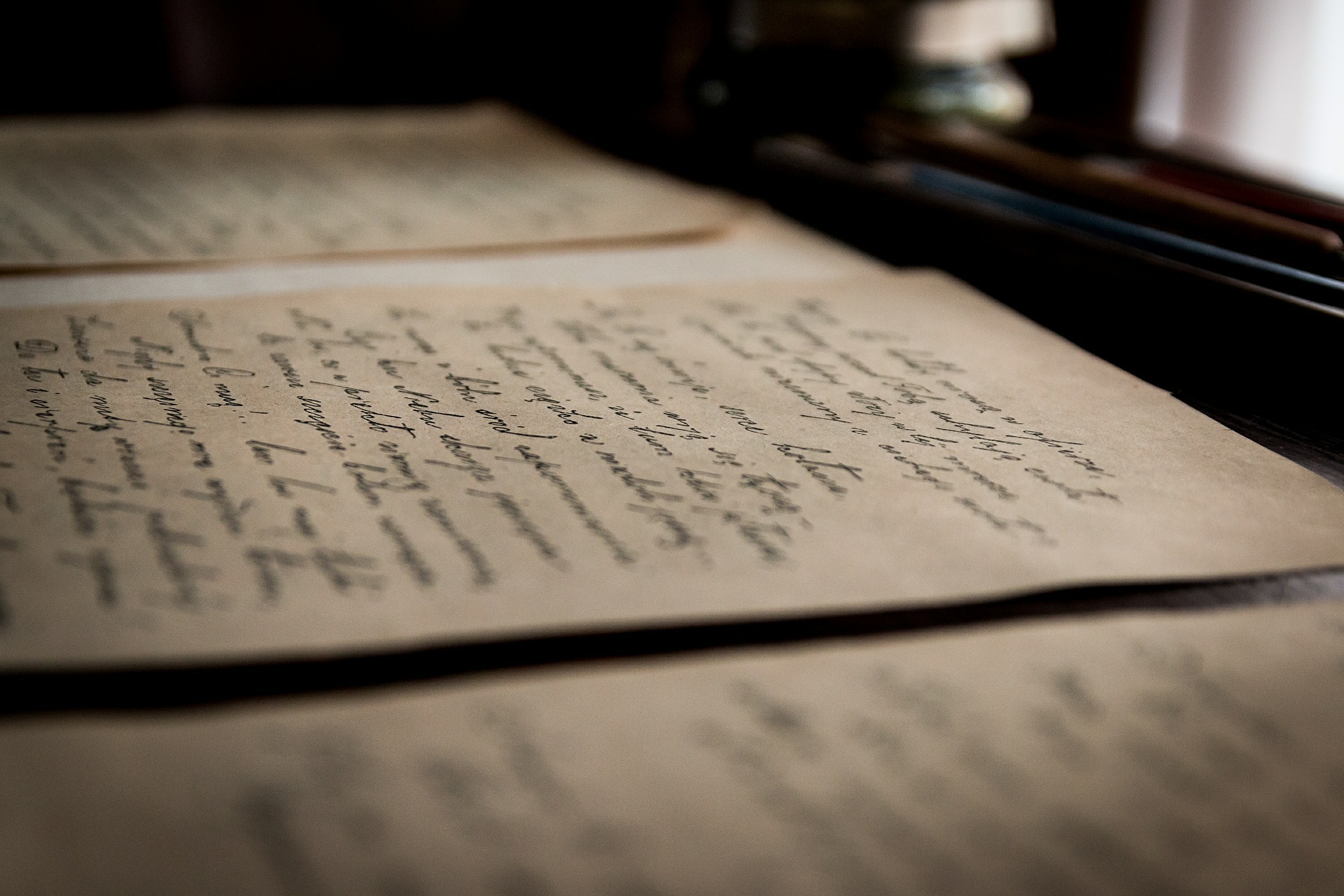 And, it's worse suffering from a mental illness like depression, if you're a man. After all, men must not cry. They must not complain.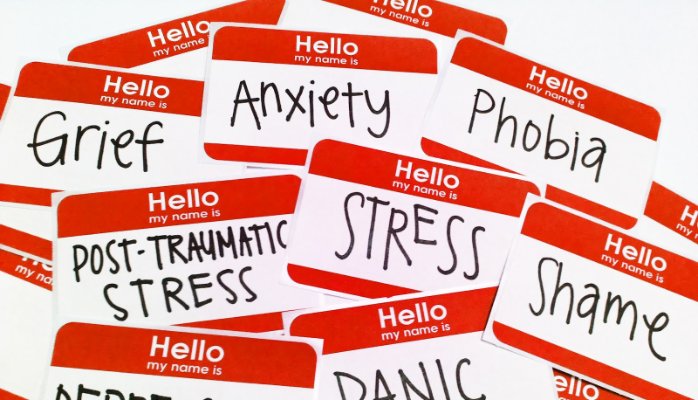 These days, many of us college students claim to be depressed because of our grades or wanting to "kill ourselves" over finals…but just how many of us actually consider this to be a reality? How many of us take a second to realize how many people around us and on our campuses are truly affected by mental illnesses?