Ameena Khan

-

search results

If you're not happy with the results, please do another search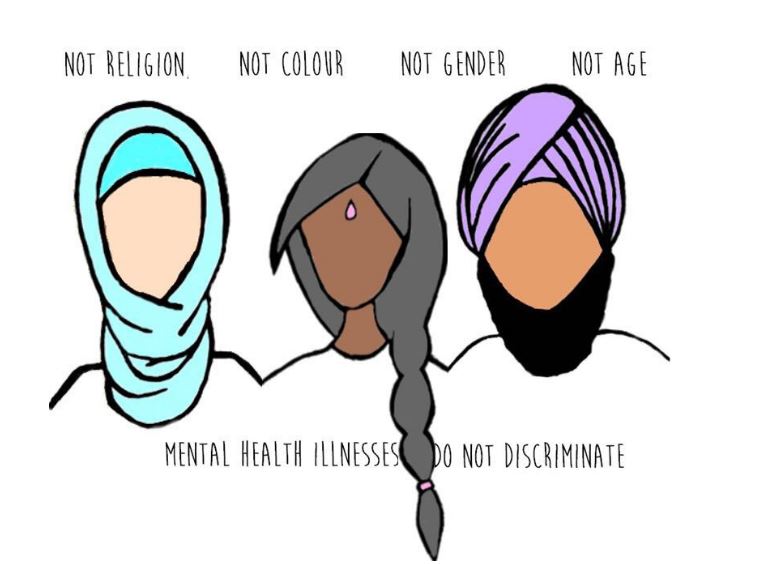 by Ameena Khan - Follow @Minch05 Lately, I have seen so many young, smart brown people discuss mental health in desi communities and it has been very empowering. To me, these conversations...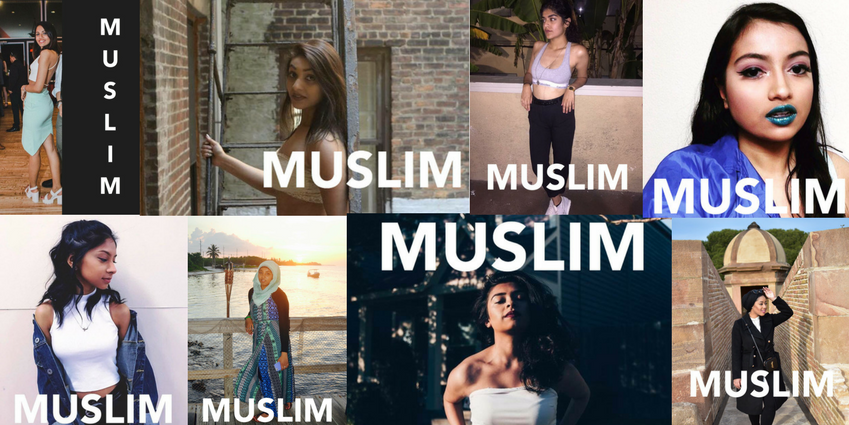 The problematic understanding of Muslim womanhood is not only what drives prevailing misconceptions about Muslims in the West, but it is also what severely limits our representation in Western media.