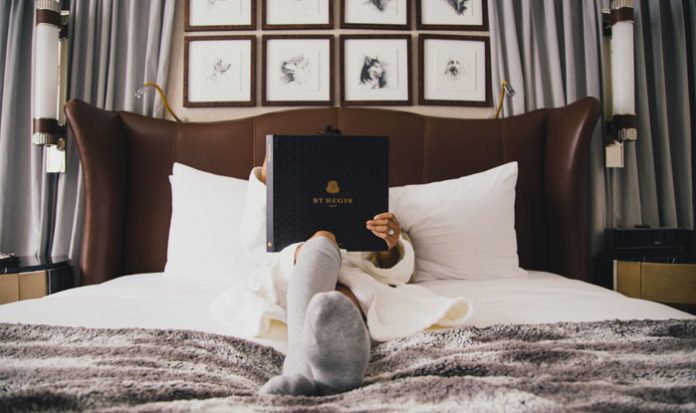 by Palak Patel
Since some of us are still experiencing the wintery weather and sitting in some snow (even though today is officially the first day of Spring!), I thought it's only fitting to pay a visit to one of my winter wonderland getaways!
Until I visited Aspen, I thought I hated winter. I pretty much prefer to hibernate if it's not 70 degrees outside, but this snowy little town had so much charm and beauty that it changed my mind (and still has me thinking about it, despite spring being upon us). Trees covered in pillowy soft snow, steaming hot chocolate (extra marshmallows, of course), and holiday cheer everywhere would just about change anyone's mind.
[Read Related: Anuja's Portland Diaries: It's a City that's Random, Original and for Readers]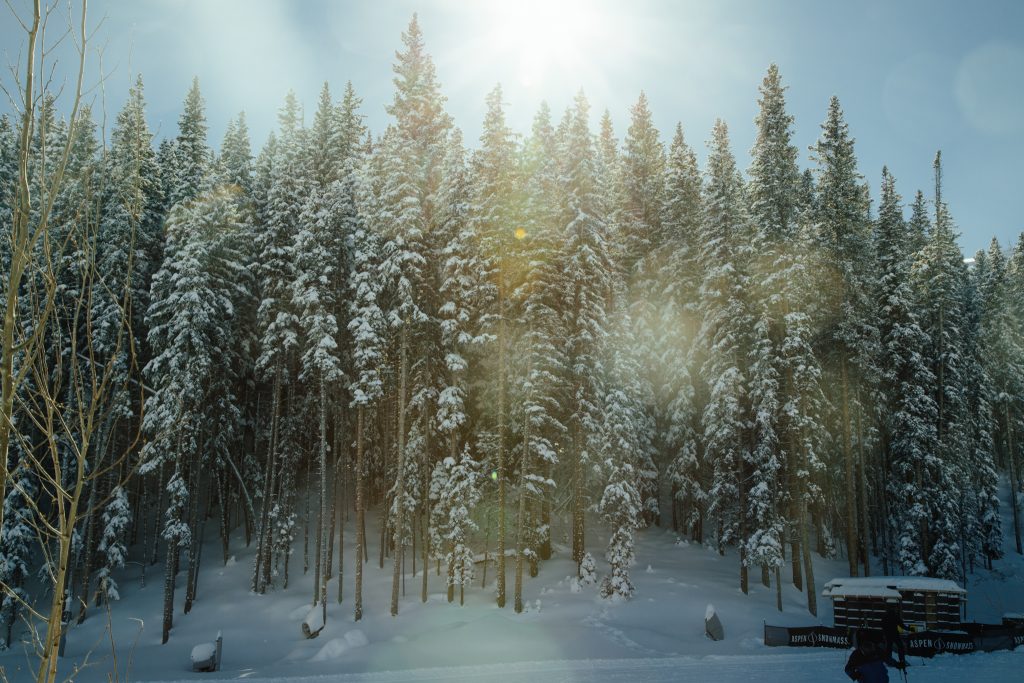 On a friend's recommendation, I booked our stay at The St. Regis for three nights and in no time this place started to feel like home. Upon arrival, the gentleman helping us with our bags dropped my scarf and, although I declined, he insisted I let him launder it. Few short hours later, the scarf was delivered to my room, clean like new — service!
The St. Regis Aspen has the charm of a cabin in the woods, yet still feels exclusive and luxurious. I spent the first 30 minutes just photographing our room because I was amazed at the level of detail. I've stayed in some pretty nice hotels, but the thought that went into curating this room was quite apparent. The door handles, trim work, different textures — they were all picture perfect. It gave me some #hardwaregoals for my own home.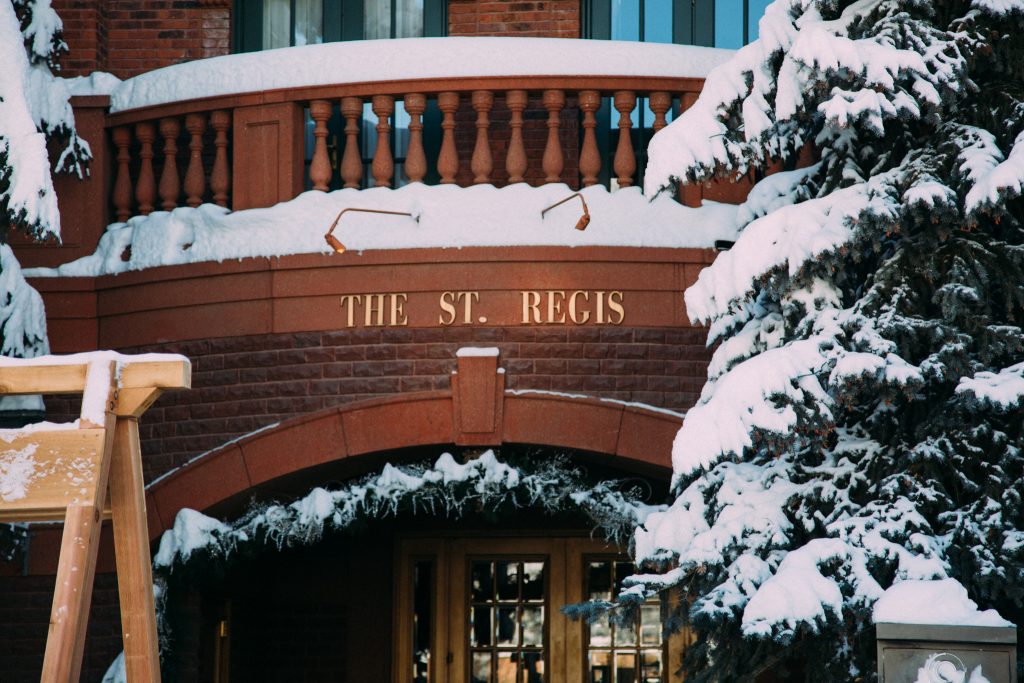 Forreal though, check out this bathroom !! I L-O-V-E me some marble, but the fact that the doors not only open up to the bedroom but a view of the courtyard was a total #winning in my eyes.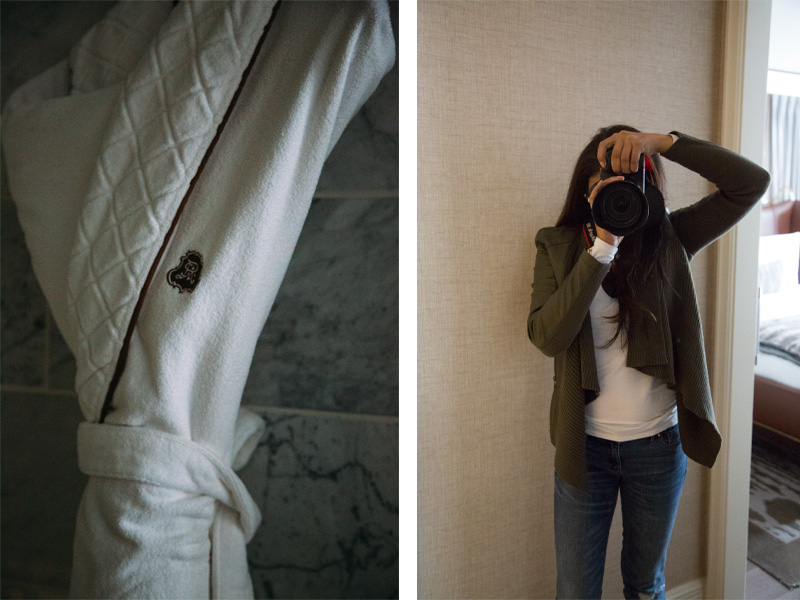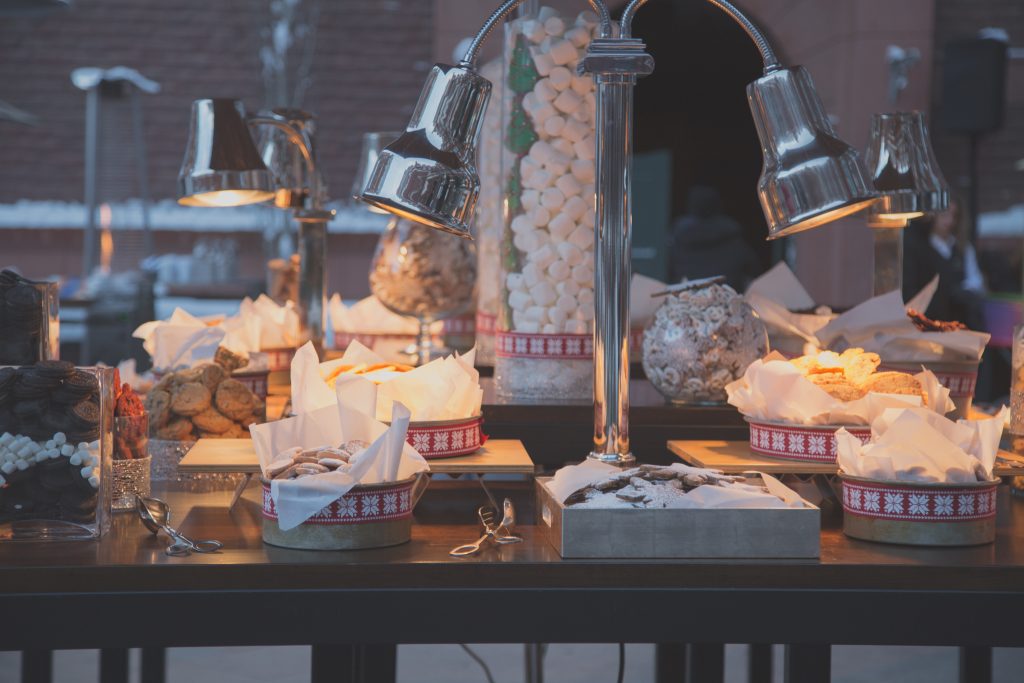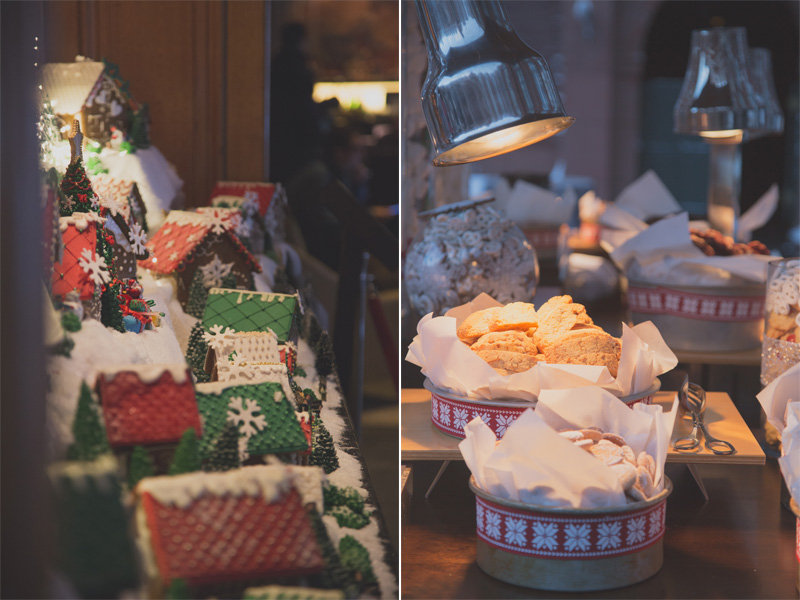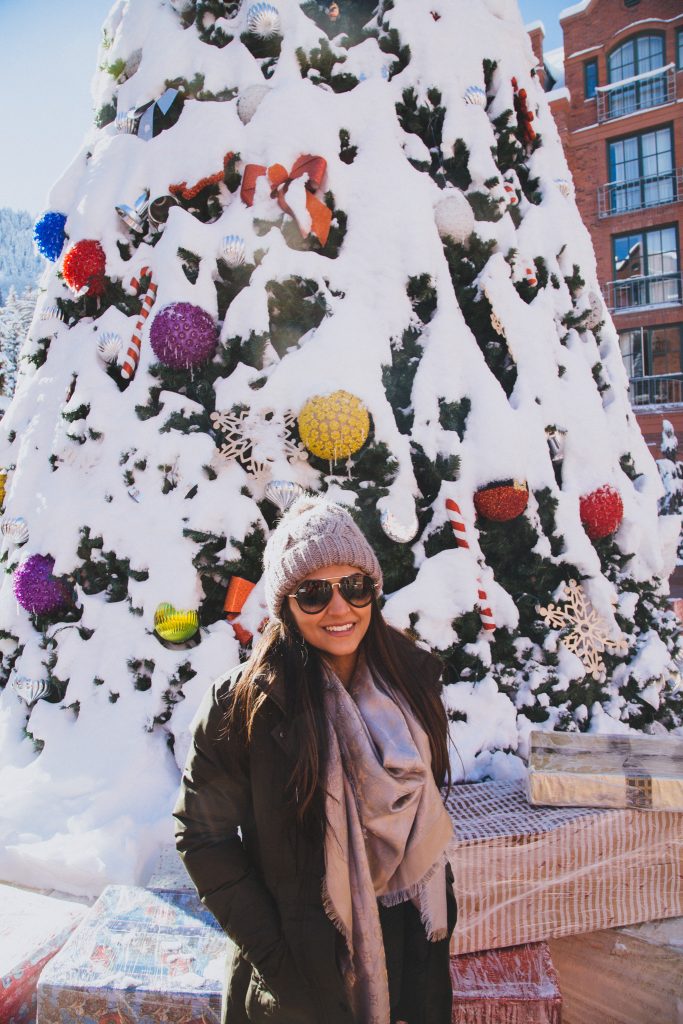 RECOMMENDATIONS
Hotel: St. Regis Aspen | Obvss!
Best Bar, Bar Food, and Friendliest Bartenders: J Bar at Hotel Jerome | Wok fired edamame and brussels sprout hummus — must try!
Delightfully Fresh & Flavorful Lunch: Meat & Cheese Aspen | Thai coconut soup — I practically licked the bottom of my bowl clean.
Dinner Scene: L'Hostaria | Because homemade pasta and wine to keep you warm. Done and done.
---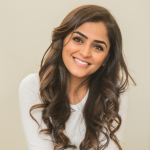 Palak Patel is a passionate home cook and food blogger who has an affinity towards creating dishes that provide a fresh and modern take on the familiar flavors of Indian cooking. Her belief that food can empower us, heal us, and most importantly connect us, is the driving force behind her blog. She especially loves sharing recipes that incorporate global flavors with locally sourced and seasonal ingredients.
Comments