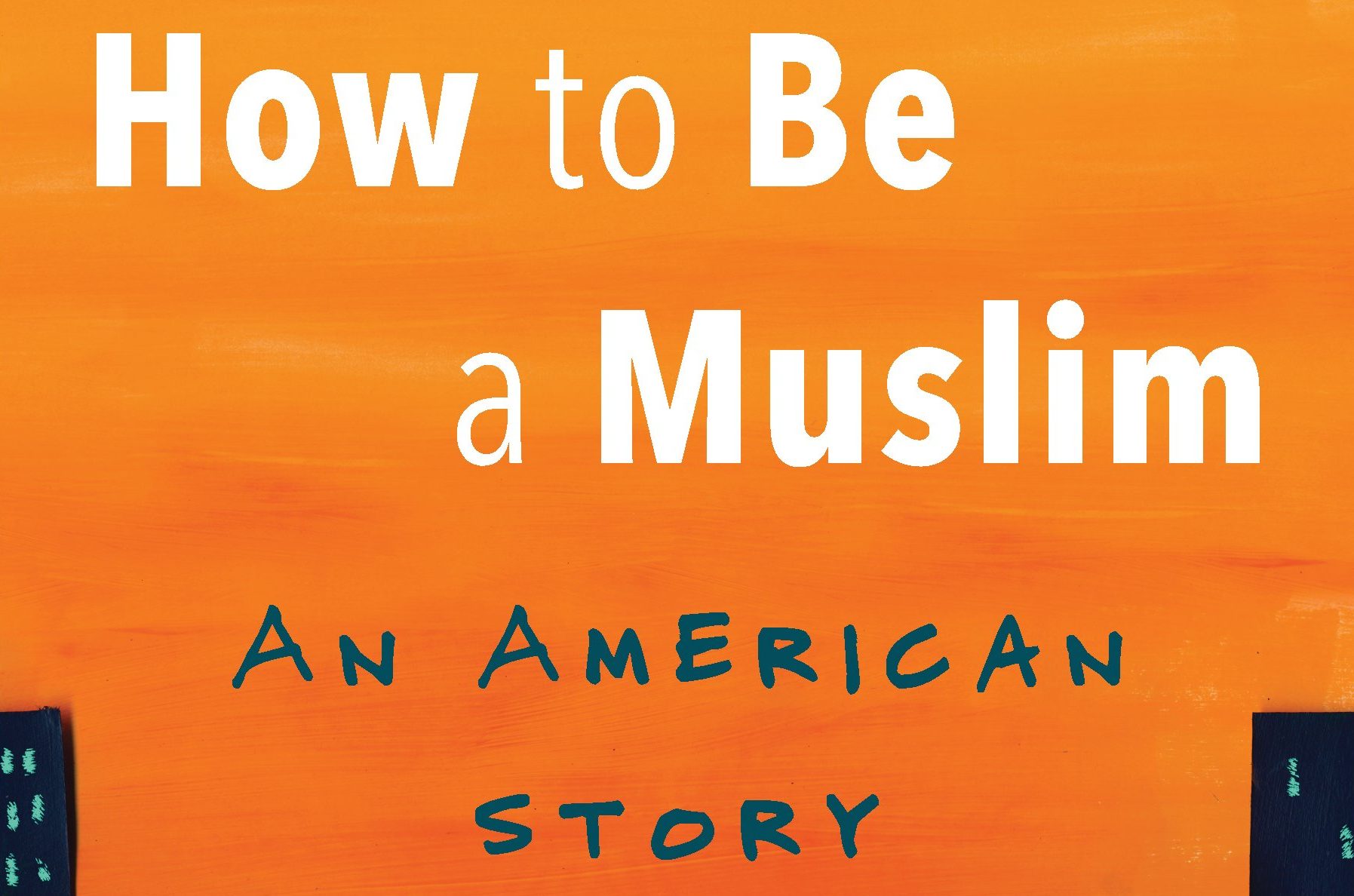 by Amina Khan – Follow @aminaaakhan23
Do not be fooled by the title, this is not a book on how to really be a Muslim. Rather, it is a heartfelt autobiography of Haroon Moghul, who as a public Muslim figure was viewed as religiously practicing but internally had conflicts which devoured his ability to be happy. He further defines what it is like to be an American-Muslim and being able to find the balance between the conflicting identities.
Moghul delivers a surprisingly raw story which encompasses his personal struggles with committing to Islam. He openly discusses suffocating from mental illness to dealing with failed relationships and failed suicide attempts. Moghul further delves into the idea of inspiring enlightenment found through faith and guidance.
Moghul's relationship with God was scarred from the beginning. During his childhood, he could not fathom why God would afflict him with health issues. This experience forced him to feel detached from his faith. Furthermore, he appears to have found Islam to be entirely restrictive, even as he scorns God and lavishly sins. Things change when he begins studying at New York University and he actively works to create an Islamic Center at the college. Eventually, he becomes president of the organization and rejects the people who believe he did not seem fit to fulfill the role.
But still, as Moghul gives several talks around the nation he cannot find contentment. When 9/11 takes place, he is forced into the public spotlight to represent the entirety of a religion, of which he has ample knowledge, but has no personal attachment towards. Eventually, he is diagnosed with bipolar disorder which continues to affect his ability to find peace within himself.
The openness in the Moghul's writing is alluring and powerful to the point where I felt like I was reading someone's diary. Through his openness, Moghul showcases vulnerability as an attribute, rather than a weakness which is admirable. This is a refreshing read for someone who only has an understanding of Muslims and Islam through mainstream media. It also helps challenge the toxic Muslim masculinity concept so rampant in Muslim culture.
"'How to Be a Muslim" reminds us of the humanity of someone who decides to wear a hijab or has a beard. Moghul successfully demolishes the misconceptions brought upon Muslims living in America and shines a light on the true meaning of being a Muslim, The vivid honesty enchants you from beginning to end, dousing the reader with the healing process Moghul finds through faith.
Pre-order your book here!
Book Tour:
Tuesday, June 6 – NEW YORK
6:00 at NYU. 726 Broadway, 7th Floor
Wednesday, June 7 – NEW YORK
6:00 pm at Barnes and Noble on 2289 Broadway (Upper West Side)
Monday, June 12 – HOUSTON
7:00 pm at Brazos Bookstore on 2421 Bissonnet Street.
Monday, June 19 – CHICAGO
6:00 pm at the Seminary Co-op on 5751 S. Woodlawn Ave., Chicago IL
Thursday, June 22 – PITTSBURGH
7:00-9:00 pm at the White Whale Bookstore, 4754 Liberty Ave.
Wednesday, June 28 – CAMBRIDGE (MA)
7:00 pm at Harvard Bookstore on 1256 Mass Ave
Thursday, August 17 – WASHINGTON, D.C.
With Wajahat Ali
7:00 pm at Politics & Prose on 5015 Connecticut Ave NW
Friday, October 20 – PHOENIX
7:00 pm at Changing Hands Bookstore on 300 W Camelback Rd
---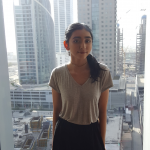 Amina Khan currently lives in Dallas, TX but forever misses her home in Los Angeles. She hopes to become a successful journalist and is always working towards enriching her writing by blogging about her travels or her current favorite TV show/book. Her dream is to work for AJ+ and deliver raw and unfiltered stories that don't make it to major news headlines. When she's not attending college or wandering around in botanical gardens, she invests her time in creating oil paintings and occupies herself with learning how to perfect Arabic calligraphy art. She also has an obsession for sushi, baby goats, Marvel and old people. Feel free to check out her blog!
Comments