by BG Staff – Follow @browngirlmag
Strong women make stronger women. These words couldn't ring truer when it comes to the beautifully empowered staff of Brown Girl Magazine. Each and every girl comes with her own stories, experiences, and strength. In every single story written below are the hidden thoughts and secrets of hundreds of women before them who made it possible. Today, we take a moment to write about these women.
The stories below are inspired fiction, others are real life experiences, but each and every one tells a story, all in three sentences.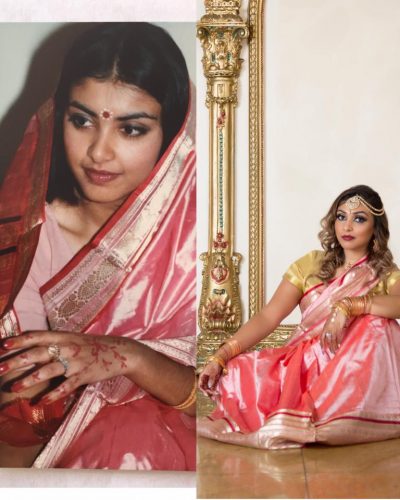 I walked into my room and saris and jewelry from yesteryears lay across my bed…confused, I asked mom about them. She replied, "I fought to keep these for you." She sat me down and explained the painful experiences of her marriage that so closely mirrored experience in my own relationships, so that now, wearing her wedding saris tells a silent story of when a fairy tale turns into nightmare and pain turns into courage.
– Jasmin Rahman
"Mom, I just miss her so much!"
She paused scrubbing the dishes to clarify, "your birth mom?"
She sees me nod and replies, "I'm sure I would be sad too if I didn't know my first mommy either."
– Antara Mason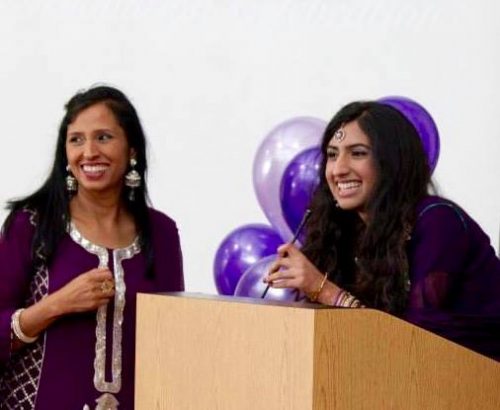 Mama's cocoa eyes cloud with sorrow as she sighs heavily, then whimpers, "every woman has to compromise…her father's home for her husband's, her womb for her children, her country for opportunity." But Mama was wrong. Because she compromised so I never had to.
– Duriba Khan
"Maa, what happened to your face, why is there a huge cut by your lip." She quickly looks away and says quietly, "I…fell…while cleaning the bathroom. Why don't you just go to your room and play with your dolls, okay?" Knowing she was hiding the truth, I stole Papa's belt and gun."
– Trisha Sakhuja
Blood is thicker than water, they say, but even water brings forth life and is just as vital. She was not of my blood, not of my people, yet she was my mama and I was her girl. So the gift I gave her said, "Like a mother to me" because we were one.
– Miranda Deebrah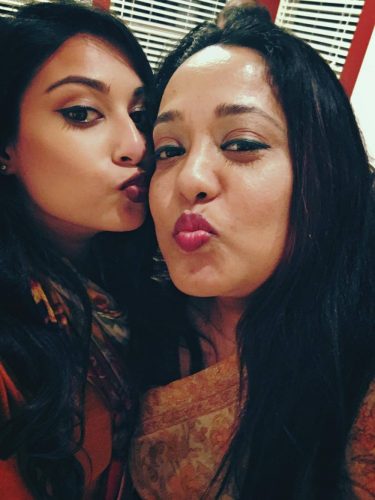 "Ma, you've never complimented me, not now, not ever." Her mom tucked her grown daughter's hair behind her ear, secretly admiring the woman she has become. "When this harsh world decides to praise you, it is well-deserved and hard-earned, whereas a mother will always see their own child to be without flaw."
– Zaynah Arefin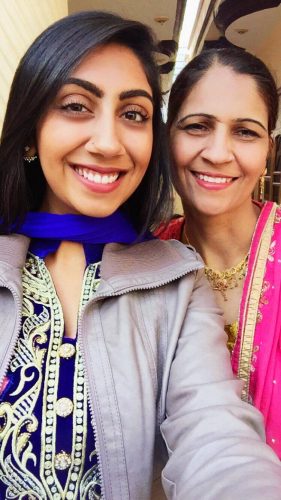 "Mama, why'd you marry dad – I'm tall because he's tall so now I'll never get married!"
My mom looks me up and down disapprovingly.
"God makes couples in Their Home and sends them to Earth," she says as she lovingly gazes at papa across the room.
– Ravleen Kaur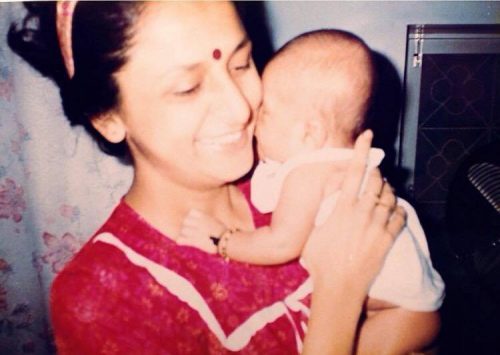 "You were my first love," she whispered down to me. She pushed the hair back from my face and pressed her lips to my forehead. Years later, I cradled her head in my lap and whispered the words back to her.
– Virali Dave
Comments