by Hera Ashraf –Follow @HeraAshh
It's officially spring and we know what that means – new fashion trends. One of the fashion trends you will see this season are mixed patterns. For this video, I took two prints that normally one wouldn't wear together. But why not, what is stopping you from dressing bold and creative? Hope you enjoy my take on mixed patterns! If you like what you see, subscribe to our channel and help the BG community grow.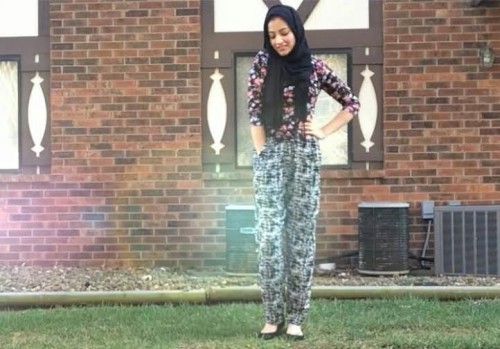 For more BG videos – makeup tutorials and outfits – check out our YouTube channel and subscribe!
Comments