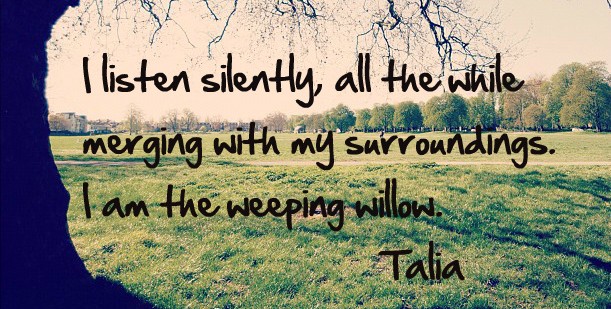 by Atiya Hasan – Follow @AtiyaHasan05
Life is a battle you don't fight alone
Swimming Through Clouds is a heartfelt story that, at times, is difficult to read but even more difficult to put down. Talia is not your girl next door and Lagan is not that boy you know from Math class. However, Rajdeep Paulus, or Raj as she prefers to go by, creates characters that are not only believable but captivating as well. The story is not your average boy meets girl story and it's not your average damsel in distress story either. It's all of it and more. Though the writing needs a little polishing, it doesn't take away from the substance of the beautiful story.
Talia is a girl full of contradictions: timid but strong, afraid but courageous, and determined but hindered. Yet Raj manages to make all of it work and make it work very well. Raj also pulls in topics such as sex trade, sexual exploitation and male dominance into the story which is surprising for a young adult book. However, it is not made explicitly clear that these are being discussed. This is a beautiful not-so-average love story and an ending that stays with you for days after you've finished reading the book.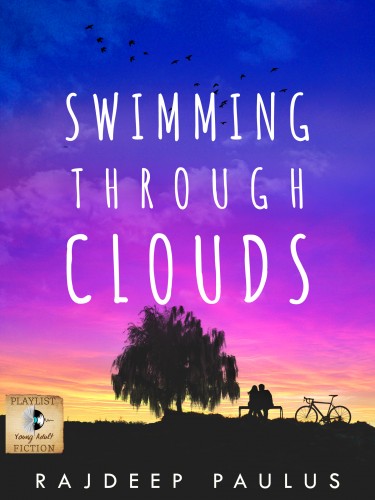 Rajdeep Paulus studied English Literature at Northwestern University, and began writing on the island of Dominica. She grew up in a Punjabi-Canadian home and now lives with her husband and four daughters in Locust Valley, NY. Check out her website for more information about her and details about other upcoming projects that she is working on. The sequel to Swimming Through Clouds is called Seeing Through Stones, and tells Jesse's story, and should be available in the coming months.
We are also running a Rafflecopter giveaway! Follow the link and log in with your Facebook or your email to get the full instructions on how to get your hands on your own free copy of Swimming Through Clouds!
Comments