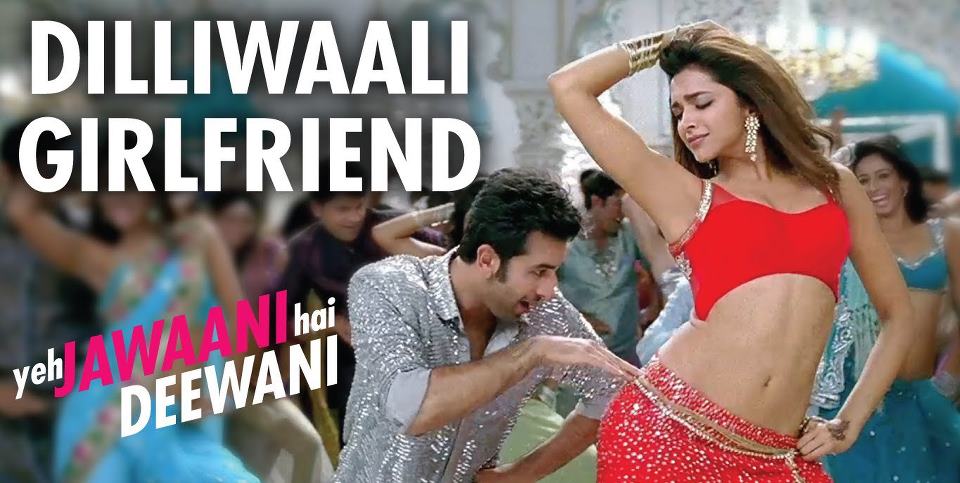 by Arpita Mehta –Follow @AMehtaaa

For those of you that struggle finding new Bollywood music, we all know it's because this incredible film industry produces more music than it does films. When the films fail at the box office, the songs still go super hit because of the incredible musical talent that India produces. With the style of music that is constantly evolving, these music directors create albums that appeal to all the human emotions. There are item songs, romantic songs, sad songs, wedding songs, and, of course, the original Bollywood filmy song!
To make life easier for you, I've put together a list of the top Bollywood songs right now. They will make you dance, laugh, and some cry (refer to #4). Look out for more of these song lists to keep your iTunes library updated throughout the year, that means stop listening to the soundtrack of Kabhi Khushi Kabhi Gham and download these songs.
Happy Listening! (The bolded ones are our BG favorites!)
Balam Pichkari- Yeh Jawaani Hai Deewani
Badtameez Dil – Yeh Jawaani Hai Deewani
Ambarsariya- Fukrey
Tum Hi Ho- Aashiqui 2
Kabira- Yeh Jawani Hai Deewani
Ranjhanaa – Raanjhanaa
Hookah Bar – Khiladi 786
Radha – Student Of The Year
Dilliwaali Girlfriend – Yeh Jawaani Hai Deewani
Suit Tera Laal Rang Da – Yamla Pagla Deewana 2
Or just listen to the entire playlist on our YouTube channel here.
* All music is copyrighted to www.youtube.com
Source: Banner
Comments