by Arpita Mehta – Follow @AMehtaaa
Style icon.
These two words describe this young actress in every way. As a newcomer in the film industry, although, thanks to her lineage (her father is the legendary actor Anil Kapoor), she is not new to the world of Indian cinema. Despite not being as successful as other newcomers in the film industry, she has managed to create her own identity and stepped away from her father's shadow. Sonam Kapoor, over the past two years, has turned into a fashion icon. Not only to Indian women, but a fashion icon worldwide. Her impeccable sense of style is admirable and has created strides in fashion all over India.
Classy, elegant, fierce, and bold. All words that define her style and personality. Sonam is inspired by her love for clothes, designers, and her taste for the good life. She has made a connection with her fans through her style and it speaks volumes. What sets Sonam apart from the rest of the fashion-obsessed women is that she takes pride in what she wears. To her, fashion is art and she is constantly reinventing her style.
Here are a few things you can learn from Ms. Kapoor's style: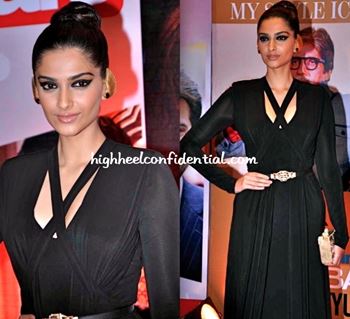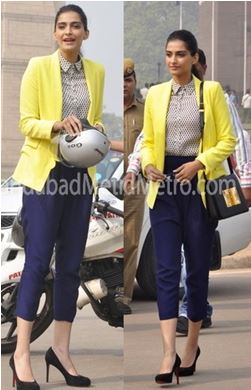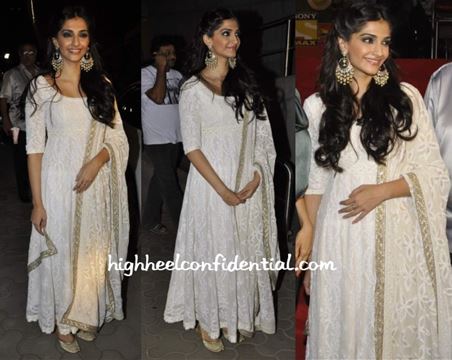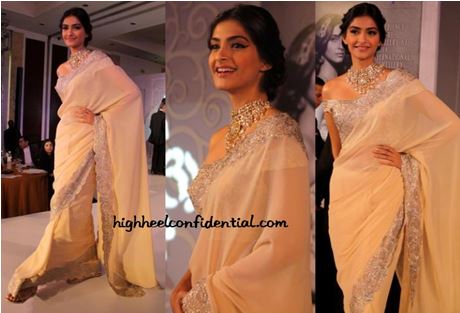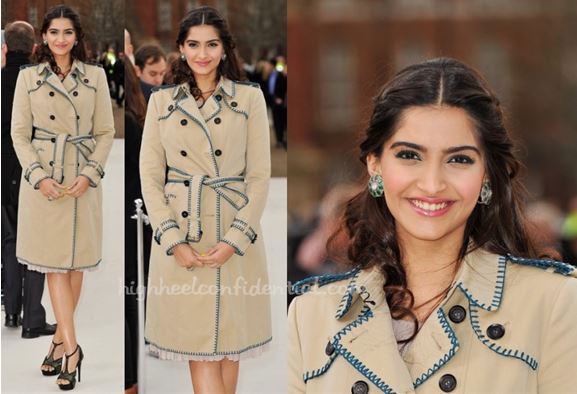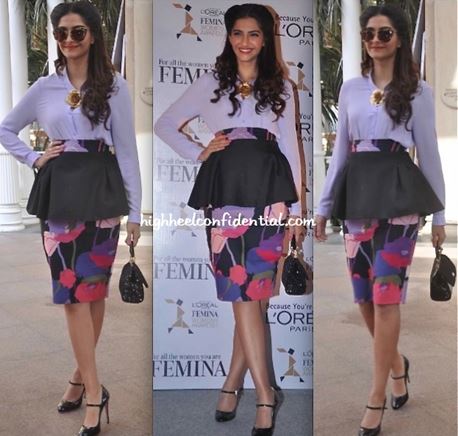 All images: Source
Comments