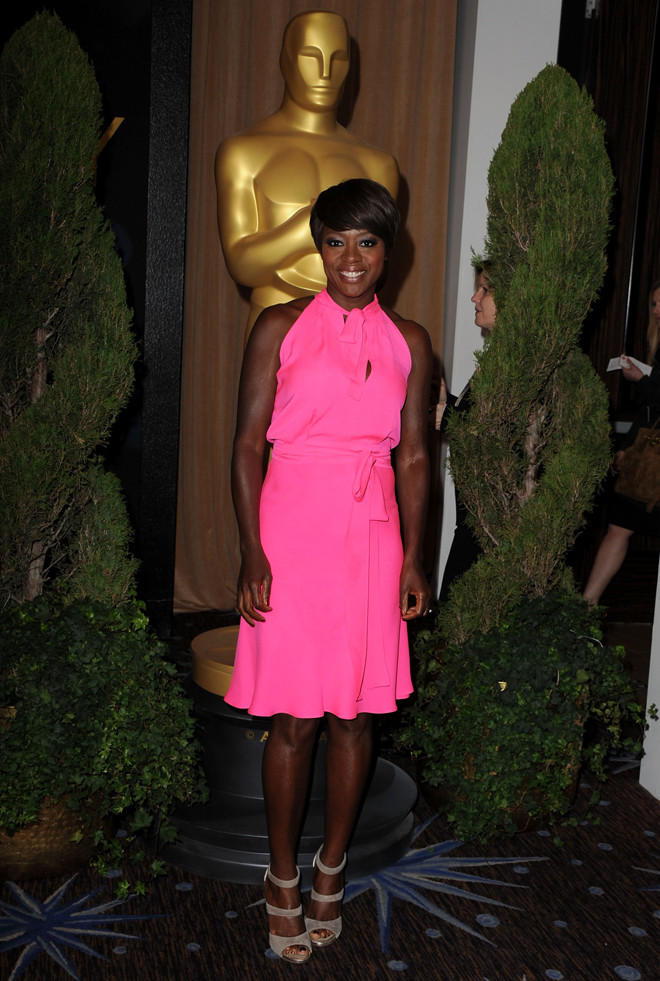 by Megha Hamal @megorchid
Spring is here and bright colors are everywhere. Neon color has dominated the runway and created a surge among the fashion street dwellers. Even though this color is so popular, a lot of us are afraid to try it. It's quite simple to take on a trend if you stick to a few simple rules.
Here are 5 quick rules to follow when adopting this trend!
1. Don't overcrowd by piling accessories. These colors can stand on their own.
2. Not sure about a neon dress or neon pants? Don't worry! Try a hint of neon in accessories (bangles, belts and bags) to embrace the spring.
3. Go monochromatic.
4. Try this color in interesting cuts and shapes to add extra drama.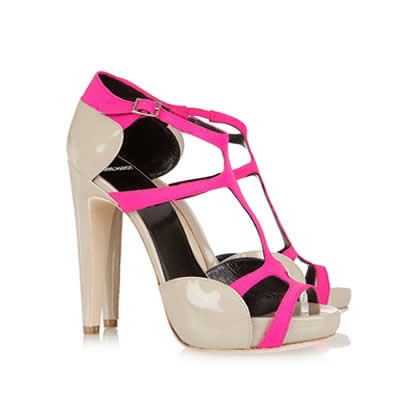 5. There are gorgeous shoes (flats and heels) in neon colors if you're not sure about going head to toe with this color.
Photos: 1; 2; 3; Viola Davis
Comments