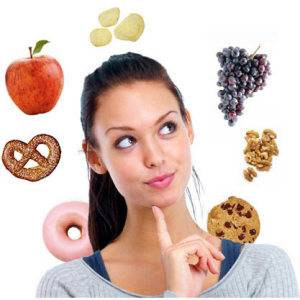 by Neha Uberoi – Princeton University
I've been working in an office all summer and I have had to catch myself on more than one occasion from picking up bad eating habits. One thing I noticed was that I had slowly increased my intake of sugar and sodium. I was munching mindlessly on sweet and savory snacks I thought were "healthy". I was feeling sluggish, bloated and suddenly had more breakouts. While us Brown Girls continue to make healthy choices, it is easy to fall in to tricky traps. We may think we are making healthy choices but American food is drowning in sugars, fats and salts.   Taking my time to re-read labels, I saw how the calories and grams of sugar in just three of my 'healthy' snacks added up:
Greek Yogurt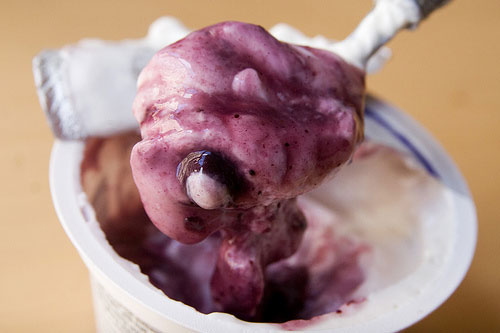 Greek yogurt is all the craze. It is full of probiotics and reminds us of fresh tart Indian dhaiy. Even if you are buying non-fat yogurt, the fruit flavors are loaded with 20 grams of sugar! That is 4.2 teaspoons of sugar. Imagine putting 4.2 teaspoons in your chai?
Solution: Opt for the plain flavor and reduced fat flavor. Us Brown Girls can handle tart flavors.  Add your own dollop of honey if you like. You will be saving yourself unnecessary calories.
 Trail Mix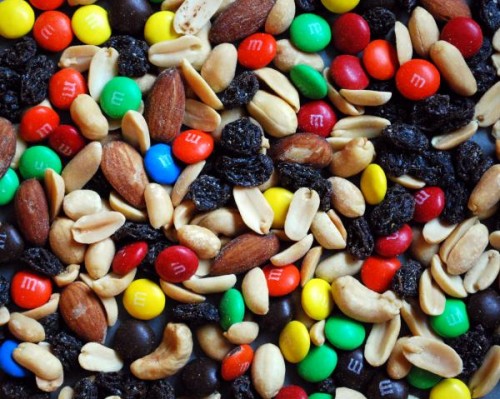 Trail mix with chocolate and/or raisins. Sure, it looks like a healthy option compared to sugary bars and tasty cakes but these mixes are dangerous.  In 1/4 cup of trail mix there is an average of 10 grams of sugar! Trail mix is irresistible and addicting; it's hard not to eat more than a handful (about 1/4 cup).
 Solution: Try buying unsalted, toasted nuts without the raisins and/or M&M's. This snack is packed with protein, good fats and tastes great too.
 Pretzels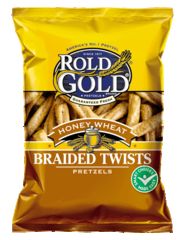 Rold Gold Honey Wheat Pretzels are so delicious. Of course they are healthier than potato chips, but in just 8 pretzels there are 24 grams of carbohydrates and 3 grams of sugar. No one stops at 8 pretzels sticks. At least I don't.
 Solution: Grab baby carrots or celery for that much needed afternoon crunch. Its guilt free snacking at its finest.
 Although changing your habits is not easy, small changes cut out unnecessary/empty calories. Try diluting your juice drink and drinking sugar free coffee/tea. These are easy changes that have a big impact on your body, inside and out.
Comments