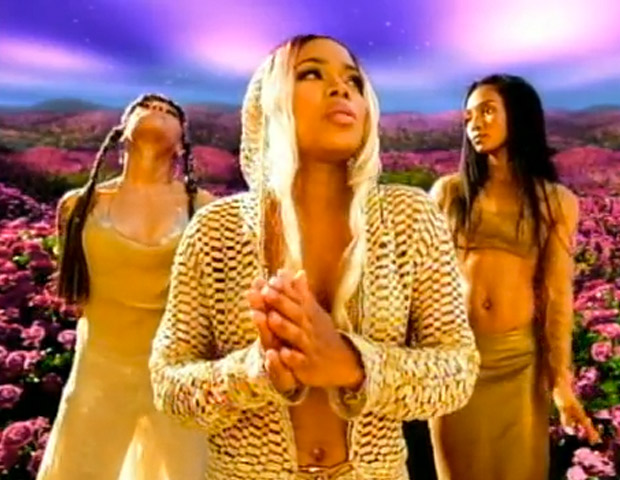 By Sailaja Joshi – Harvard University
Wheatish. Fair. Golden.
These terms used to stand for simply ways describe a perspective bride's skin color. Today, they have come to stand for so much more. Wrought with these words is the stigma behind being dark and how it has become entrenched in our Indian society as the ideal.
When our parents left India with the hopes of a better future for their children, they brought with them several cultural values and ideologies. Bhayathanatram, Carnatic music, the need to become a doctor. There is another thing that our parents took with them, the notion of fair and lovely.
As good Indian girls, we all know the term.We all know the product well, whether we've used it, or had it given to us by a caring aunt or grandmother. We know what fair and lovely represents within our Indian society, a promise, a dark skin girl can too become beautiful, fair and lovely.
Having fair skin means better job opportunities, and it means a better matrimonial candidate. For us it means a bright and promising future. But where exactly did this stem from? This idea that, being fair and lovely, was the "in" to the "in" crowd. Some anthropologists will attribute it to colonialism, others will point out that the notion of fair can be traced back to our Vedas.
Could it be possible that the idea of fair has been with us so long?
As Indian girls, we're well educated. We've aced our math tests, we know our physics, so don't we know better that being fair has nothing to do with our status in society, but is simply a remnant of cultural ideologies?
What do we as Indian girls do? How do we challenge these notions of fair as lovely and ensure that our daughters never have to question going outside to play in the sun, for fear of becoming dark.
In this series of articles, I will take a look and challenge the ideas behind fair skin, how they have permeated our culture and how they have manifested themselves around the world.  We'll take a look at how fair is no longer just for girls, but also for men and what that means on a much larger level.
Then, I'll pose the questions to you, our brown girls, and ask the question: how can we break down this barrier, if at all?
The first article will take a look at the upcoming documentary, Dark Girls. Slated to open in the fall, the trailer for the documentary provides vignettes of women, beautiful women, talking about the struggle of being dark skinned within the African-American community. The stigma of being dark skinned, was something that this women were challenged with their entire life and did not come from some outside oppressive force. But rather, from their own family and friends. Each of the women talks about how their skin is a caveat to their beauty, and how they are beautiful in spite of their skin color.
But we all know that to be far from the truth. Because we are beautiful, beyond our skin color.
Now here is a challenge to us all, How many times have you said 'she's beautiful even though she's dark skinned.' Next time you catch yourself saying that, perhaps we should think twice and realize that our beauty does not lie in the color of our skin, but rather what is inside.
View the Trailer for Dark Girls
Visit the website for Dark Girls
Image from TLC Unpretty video from blackenterprise.com
Comments