by Farah Mithani –Follow @farawayfarah429
Back in the 90s, I rocked out to George Michael and Prince, watched soaps like "All My Children" and "Beverly Hills, 90210." I fell in love with whatever my mom enjoyed, and nothing has really changed since then.  Mama and I still jam to George and watch the new "90210" show, which not to mention was given an extreme makeover.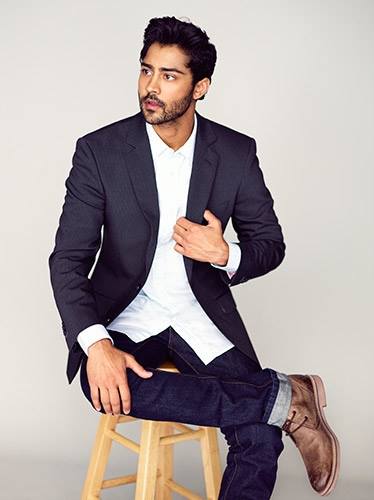 If you watch old episodes of "Beverly Hills, 90210," the problems the rich kids had in high school seemed kind of… well, cheesy. But the modern "90210" is dramatically wild, from one extreme to the next.  To be honest, I think I prefer the cheesy, lame episodes.  I'll admit, when the new season started, I was pretty excited, but now that we have seen what the new rich kids are capable of, it's just overwhelming. From bipolar disorders, overdosing/drug abuse, coming out of the closet, stealing, cheating, and so much more that I cannot even get into right now, it makes me realize how much things have changed since the 90s.
Okay, I know, your probably thinking…then why the hell are you still watching it?  I can't help it! I guess it's become a guilty pleasure. Plus, there's a new hot Desi guy, Manish Dayal. Oh boy, is he dreamy!  They recently added him to the show a few episodes back.  His name is Raj, (typical, right?) and he's dating the hippie surfer chick, named Ivy.
The oh-so-dreamy Dayal was born on June 17, 1983, in South Carolina. He graduated from George Washington University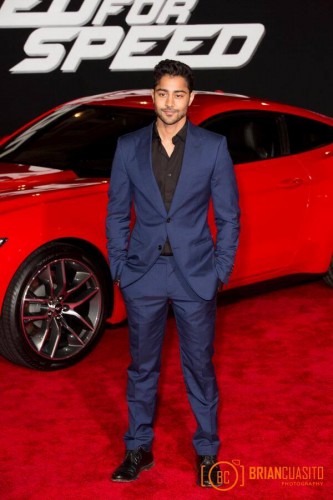 then moved to New York to pursue an acting career.  He lives in Los Angeles, and plays the character in "90210" that pushes you to start a bucket-list. He is diagnosed with leukemia, (in the show of course), and it's not getting any better.  Now, if you haven't seen the latest episode (spoiler alert), do not read the next sentence!
Since he's about to die and wants to spend the rest of his life with the girlfriend, he asks Ivy to marry him, and she says yes!
He also guest starred in one of the newest Desi comedies, "Outsourced," which coincidentally also showcased a wedding in this week's episode. He appeared in "CSI: Crime Scene Investigation and Rubicon," which I personally have never seen and probably never will.
Dayal has starred in some Hollywood movies, including "The Sorcerer's Apprentice." He is definitely an up-and-coming Desi star, and I can't wait to see more of him!
Comments